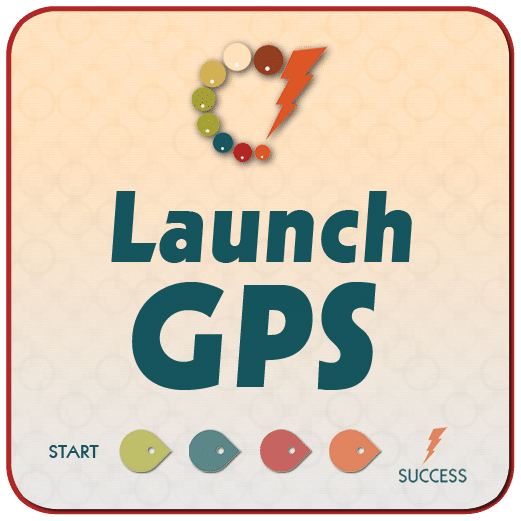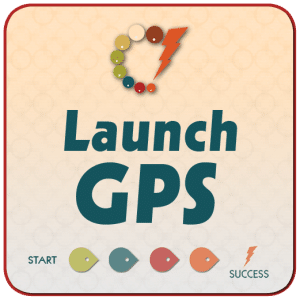 I'm so glad that you're investing in yourself to gain clarity on where you are with your business now, where you want to go and how to get there. 
Twice a week for the next four weeks you'll receive a video training, that's approximately 10-15 minutes, sharing a message that will support you as you get the big picture of the business journey ahead of you. 
In the first video, I share a simple 3-step exercise that will support you to determine which project you should focus on for the short term, i.e. 30-90 days. The great thing about this exercise is you can use it each time you're at a crossroads needing to determine your focus.
I look forward to supporting you to get out there, in a bigger way.